Deliveries on your schedule

Free shipping on your club orders over $49

Skip or Cancel Anytime

Also a Real Hiking Club.
How it Works
Subscribe to Your Favorites

Pick out your favorites and subscribe.

Enjoy & Save Up to 15%

Save on every subscription order plus get free shipping.

Cancel, Change, Skip, Anytime

Easy to manage, change, or cancel. Seriously.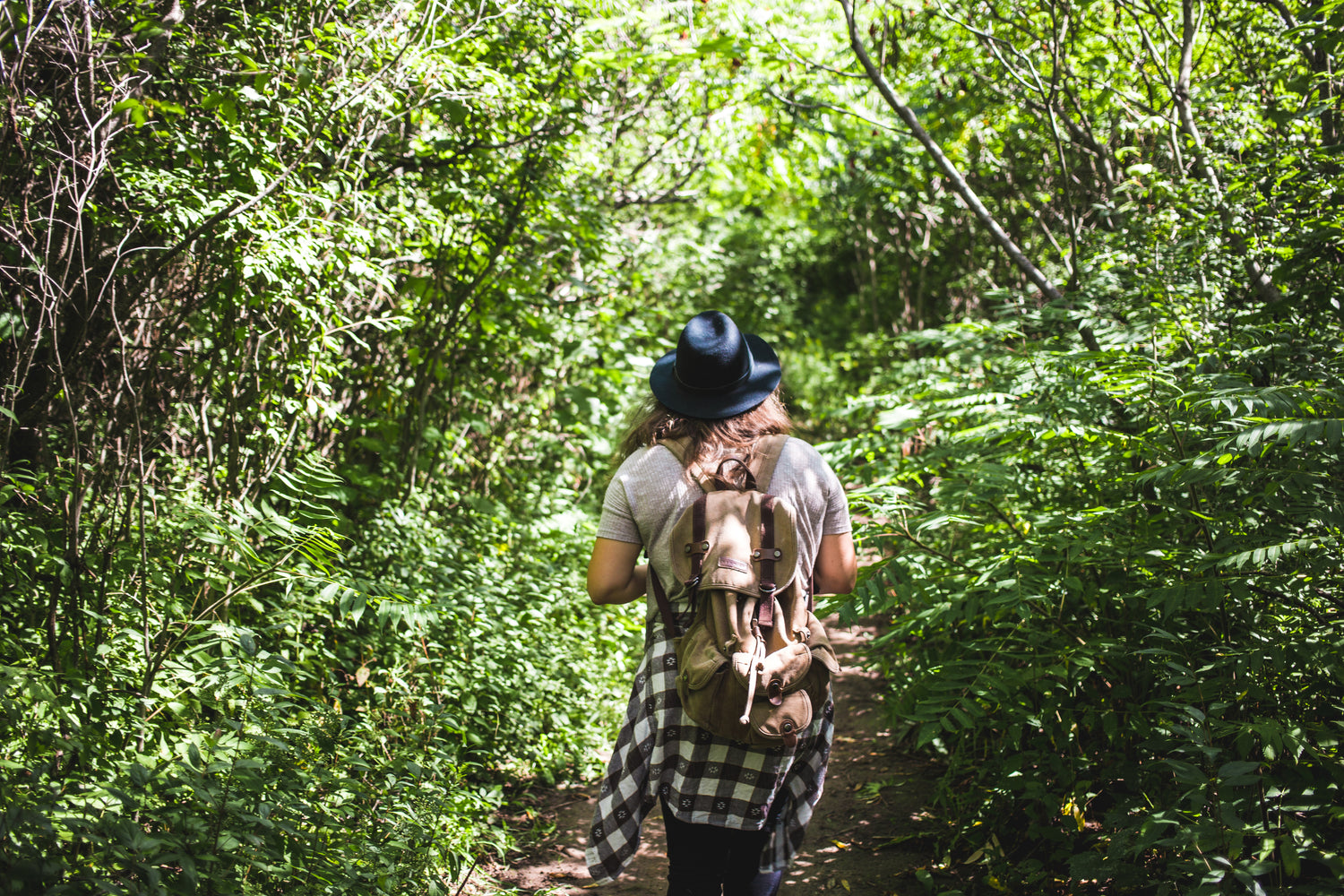 Come Hike With Us
This is an actual Hiking Club after all! First hikes will take place in early 2023.
Join the Hiking Club
FREQUENTLY ASKED QUESTIONS
What is the Trail Magic Hiking Club?

The Hiking Club is a monthly subscription that allows you to get your favorite Trail Magics on repeat. You can cancel or skip whenever you want, plus you get perks and discounts.

It's also a real hiking club!
Is this a real hiking club?

You bet! We'll be announcing our first hikes in early 2023 for fans in Minnesota. If you live outside of Minnesota and want to help organize hikes in your area - drop us a line.
Do I get free shipping on all my orders?

Free shipping applies to all recurring subscription orders. Any additional orders outside of your subscription are free with a minimum $50 purchase.
Can I really change cancel or skip anytime?

Yep! You can can skip as many months as you'd like, change your delivery frequency, and even cancel your subscription.
When can I expect my order?

You're in control of your delivery freqency. We ship orders within 72 hours after your monthly renewal and send you tracking information.