Half and Half 10MG (4 pack)
Double the dose - same great Arnie Palmer flavor. 10mg THC per can (x2 (5mg servings per can)
Serve chilled in the can or over ice. 
Shop Now
Enjoy tonight and tomorrow
Amazingly Social

Dosed with Delta-9 THC for the perfect social effect

Hangover Free

Feel great the next day soyou're ready for anything

Delicious Flavors

Cannabis beverages that actually taste good! Made with 100% real ingredients.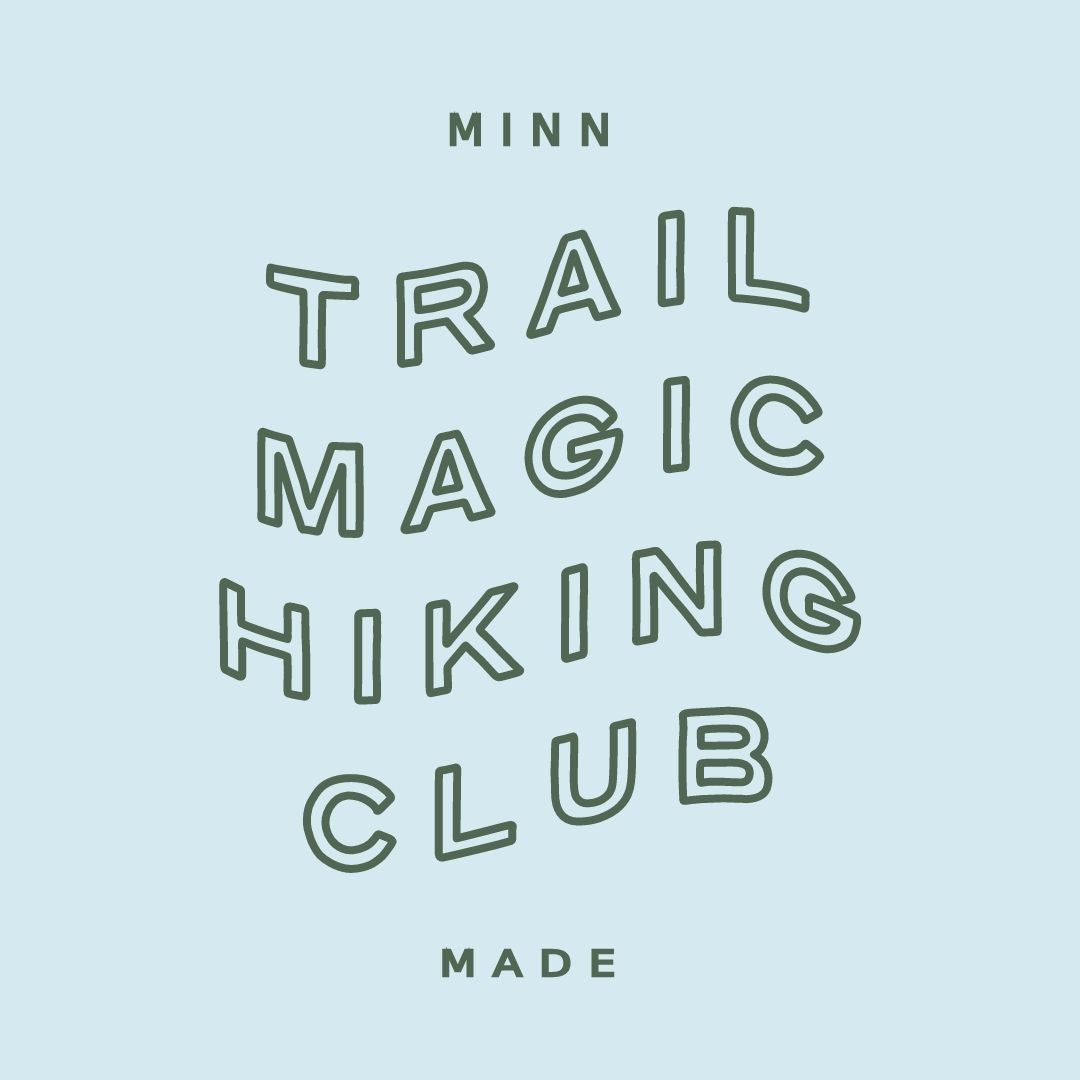 Subscribe and Save Up to 15% + Free Shipping
Never run out of your favorites when you join The Trail Magic Hiking Club. Subscribe and save on every order — your wallet will thank you.
Learn More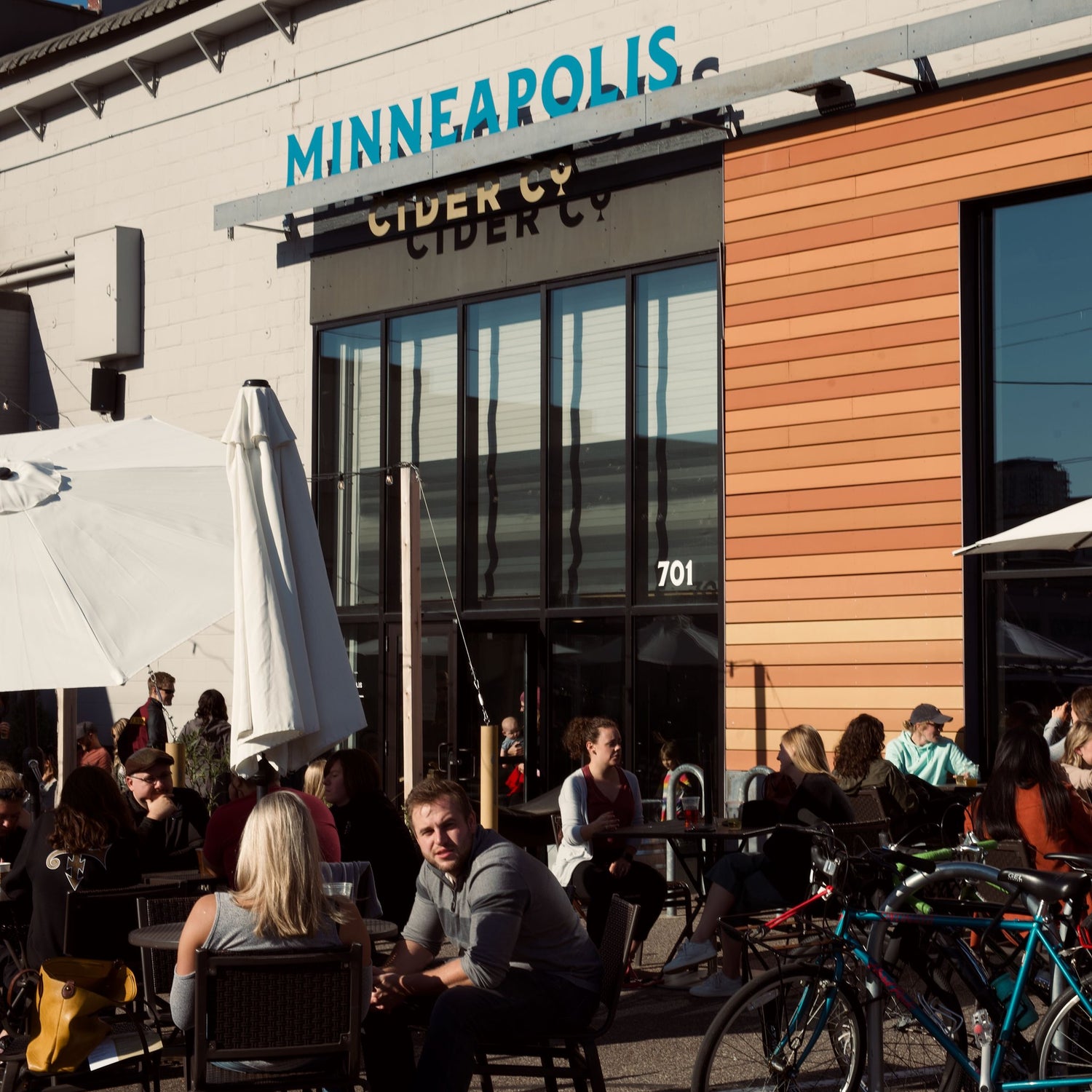 Visit Our Taproom
Visit our Taproom we share with Minneapolis Cider Company. This unique one-of-a-kind venue offers THC beverages, craft cider, cocktails, delicious food, and even pickleball.
Visit
Questions? Let's Chat
Questions about our products? Curious about THC? Interested in carrying our products? Just drop us a note and we'll be in-touch.
Email Us